Please sign up here for the return to official preseason test.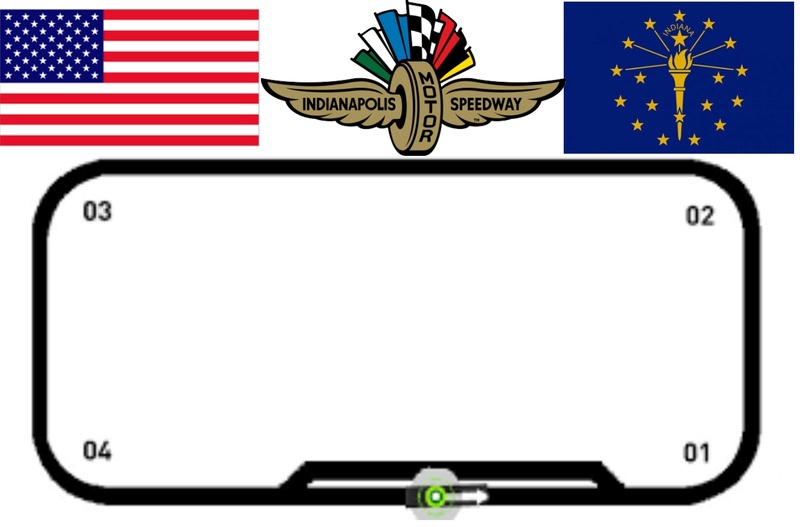 All sessions will be
1 hours testing
20 mins qualifying  
10 lap race
Wether will be one slot and CLEAR
In game time will be 12:00 right through with REAL TIME escalation.
There are no points for these events and they are purely for testing and group running experience.
Standard DSRL rules on etiquette apply.
Test will start at 21:00 GMT
At all times the right chassis must be run ie Speedway on ovals and Road on Road/Street
For this test it you must use the Speedway car not the road course car with your preferred engine.
Vehicle  assists will be set to authentic.
Racing line will be off
Cockpit view forced on.
Also the in game license system will also be on
In
DSRLReadingRich (HOST)
Last edited by DSRLReadingRich on Sat Dec 16, 2017 12:56 pm; edited 1 time in total
Guest

Guest



Out - Wish I could do this but too much going on before the holiday
Hurt MaGurt



Really would love to give this a go but as mentioned I am due to be out with the missus for a pre-Christmas bit of time together. Very doubtful I will be back in time i'm afraid. I'll definitely jump on if I am though.
Hammerpgh



Cancelled due to low uptake.
Guest

Guest




Similar topics
---
Permissions in this forum:
You
cannot
reply to topics in this forum